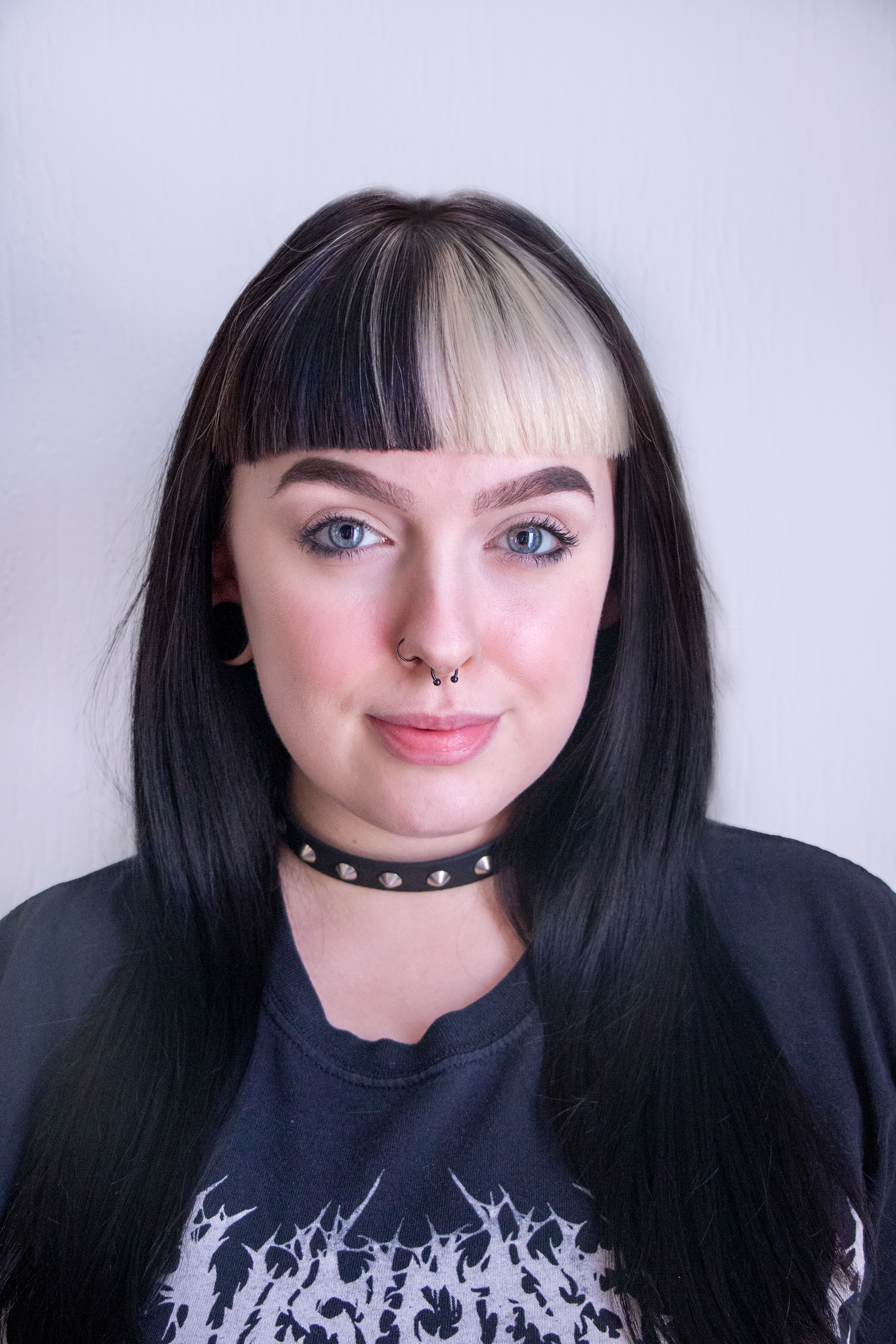 Penny Haskell
Greater Manchester Based Photographer 
Highly motivated and creative photographer with a constant stream of commissions and 5 years professional client experience.
Bringing forth a true passion for going above and beyond for clients by putting in the time and effort to ensure my end products are the highest quality they can be.
 Comprehensive understanding of both photography and graphic design, through having 7 years experience in Lightroom & Photoshop.  
Skilled leader, having taken the reins for the majority of her creative projects. Haskell usually accepts rolls of; location hunting, model castings and turn around times.

Upon completing her degree in Photography at the University of Bolton. Penny continues her academic journey to specialize in Fashion Photography at a Masters level.